FILIPINO Kamayan FEAST
No Plates. No Utensils. Just Hands and Good Company
What is KAMAYAN?
This Filipino tradition is called Kamayan which is a Filipino word that translates to "using your hands". Kamayan is about sharing, communing, and connecting with loved ones and strangers around a table. By eating with your hands; you create a symbolic connection with your food; the texture, the warmth, the color.
What is a Filipino Kamayan Feast?
How to eat at a Filipino Kamayan Feast
Photos from our Filipino Kamayan Feast
Photo Credit to Erin Ren Photography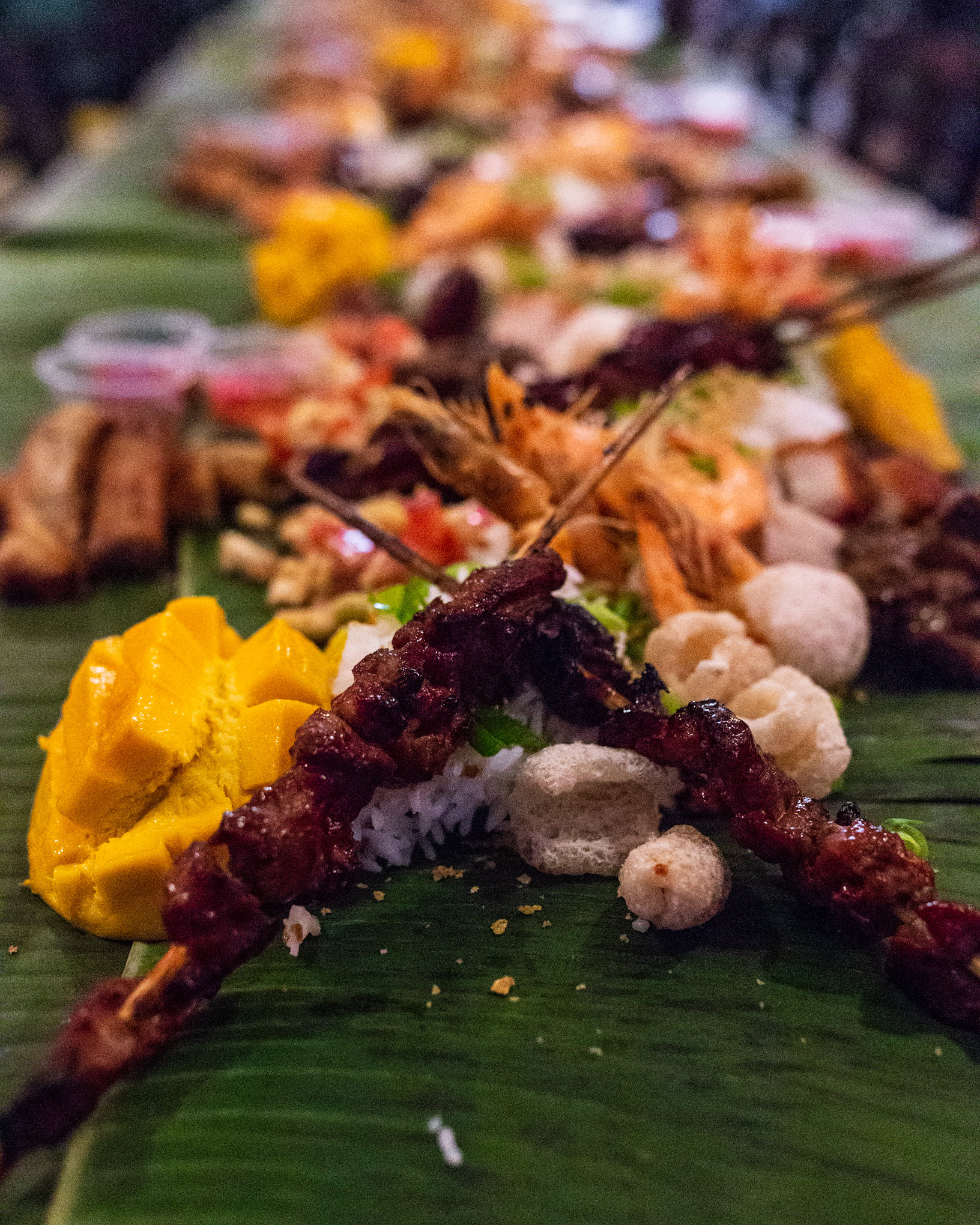 Have a question?
Contact us through the form below or call 646-641-4466